Revolutionizing Healthcare Through Innovation
We are transforming healthcare with products and solutions that make delivery more efficient, cost effective and accessible to all.
See us in action
Who we are
Driving Transformation in Healthcare: The Innovation Institute
Launched in 2013, The Innovation Institute is a for-profit enterprise owned by non-profit health systems, leveraging a unique business model that catalyzes innovation while generating returns for investors. Our growth trajectory has been significant, boasting dozens of commercialized products via Innovation Lab and an impressive portfolio of diverse healthcare-focused companies and a thriving workforce with revenues exceeding $200 million, and over 600 employees in total.
Learn More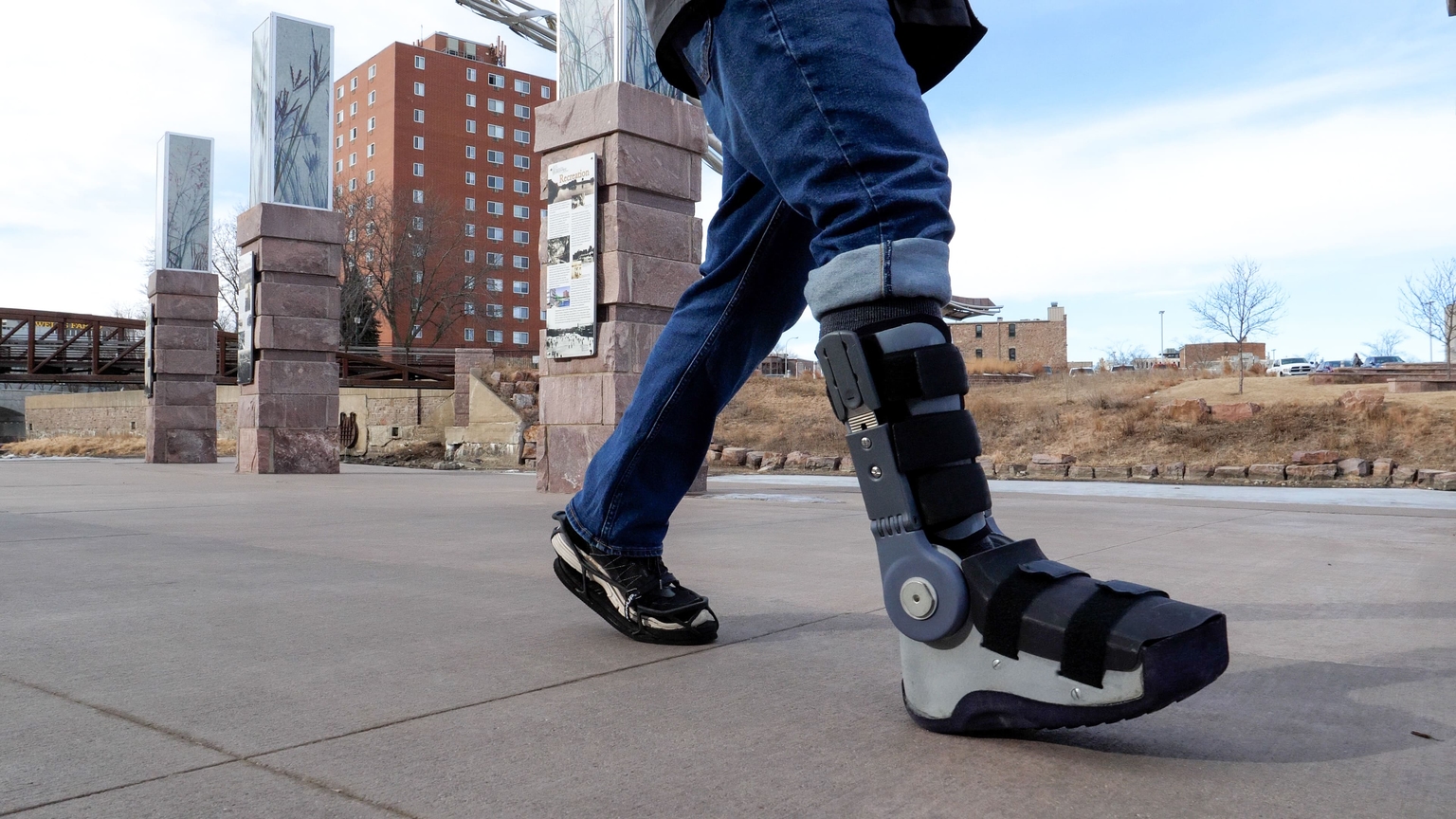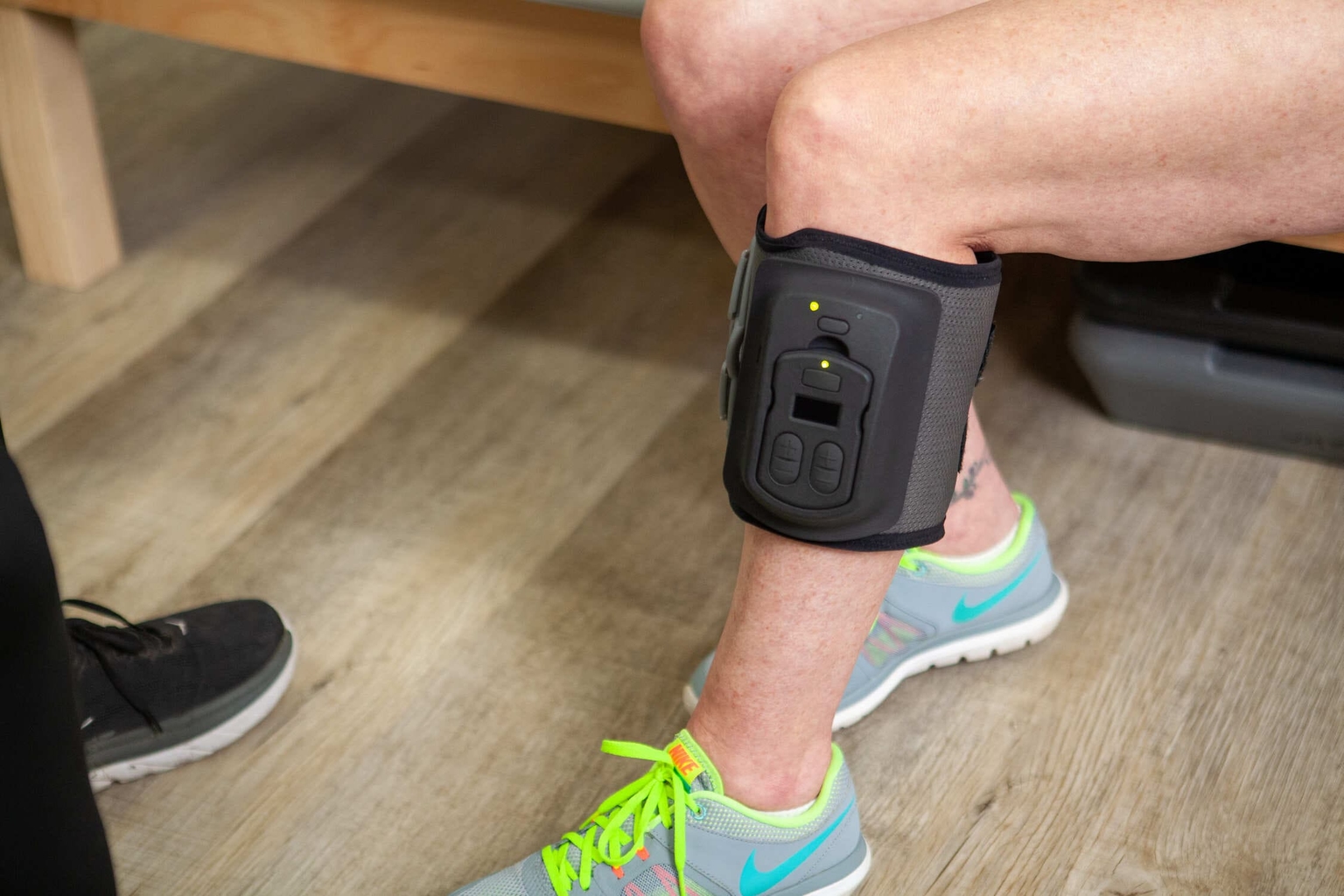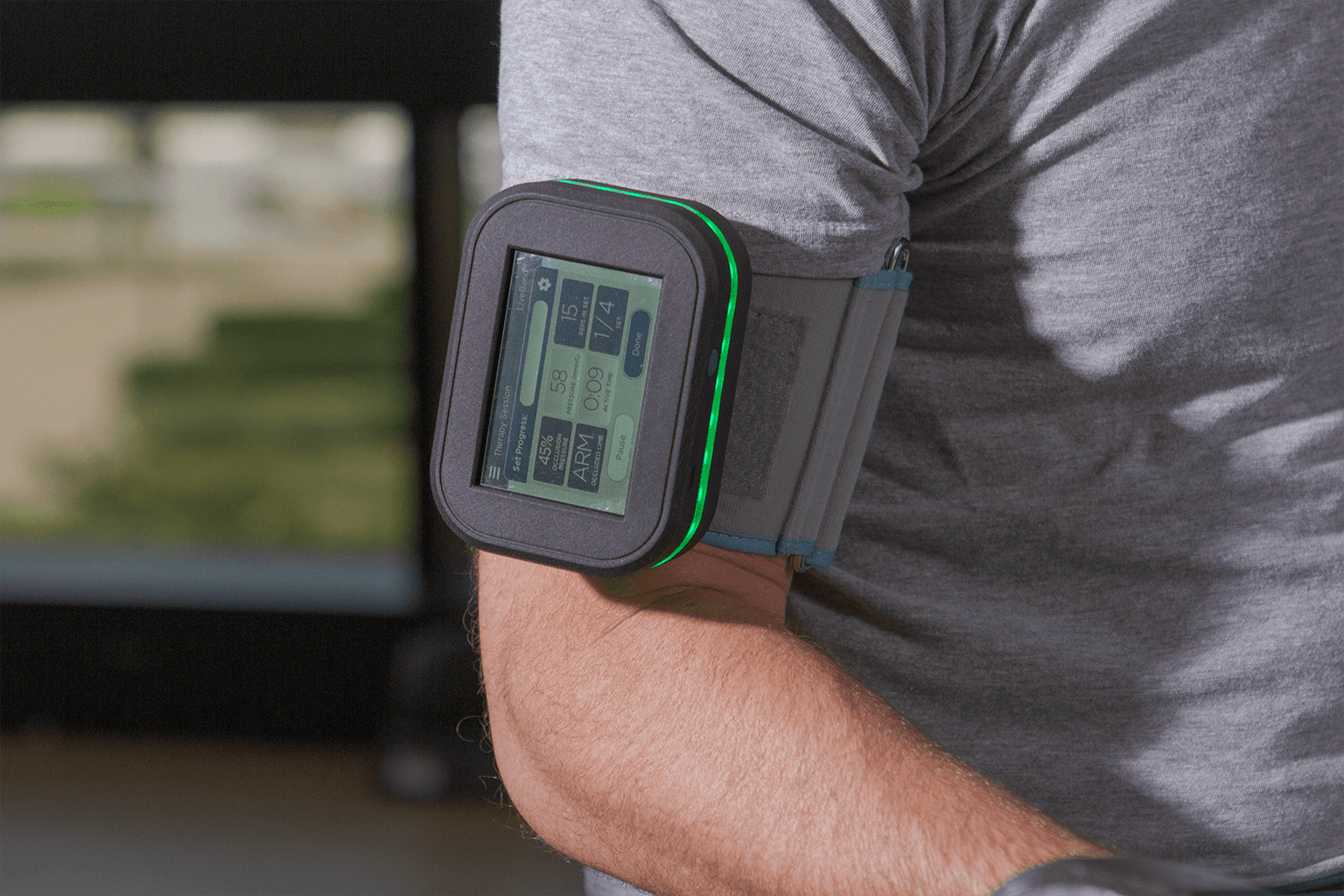 The heart of our organization is Innovation Lab
Our technology incubator takes ideas from concept to end market. The Lab cultivates and develops new medical devices, digital and delivery solutions, collaborating with healthcare innovators, industry, and academia to bring these solutions to market. The Institute's unique business model provides sustainable financial support to the Lab year after year.
Learn More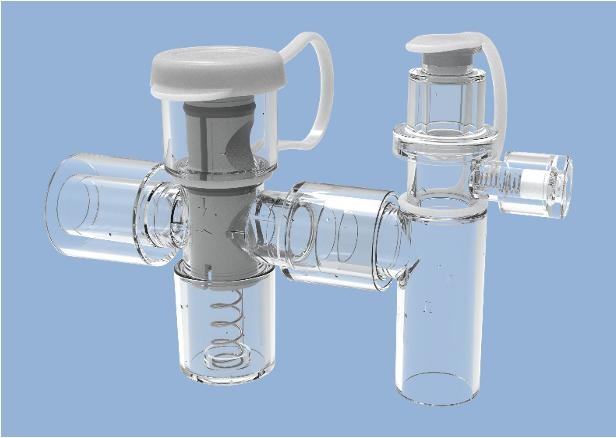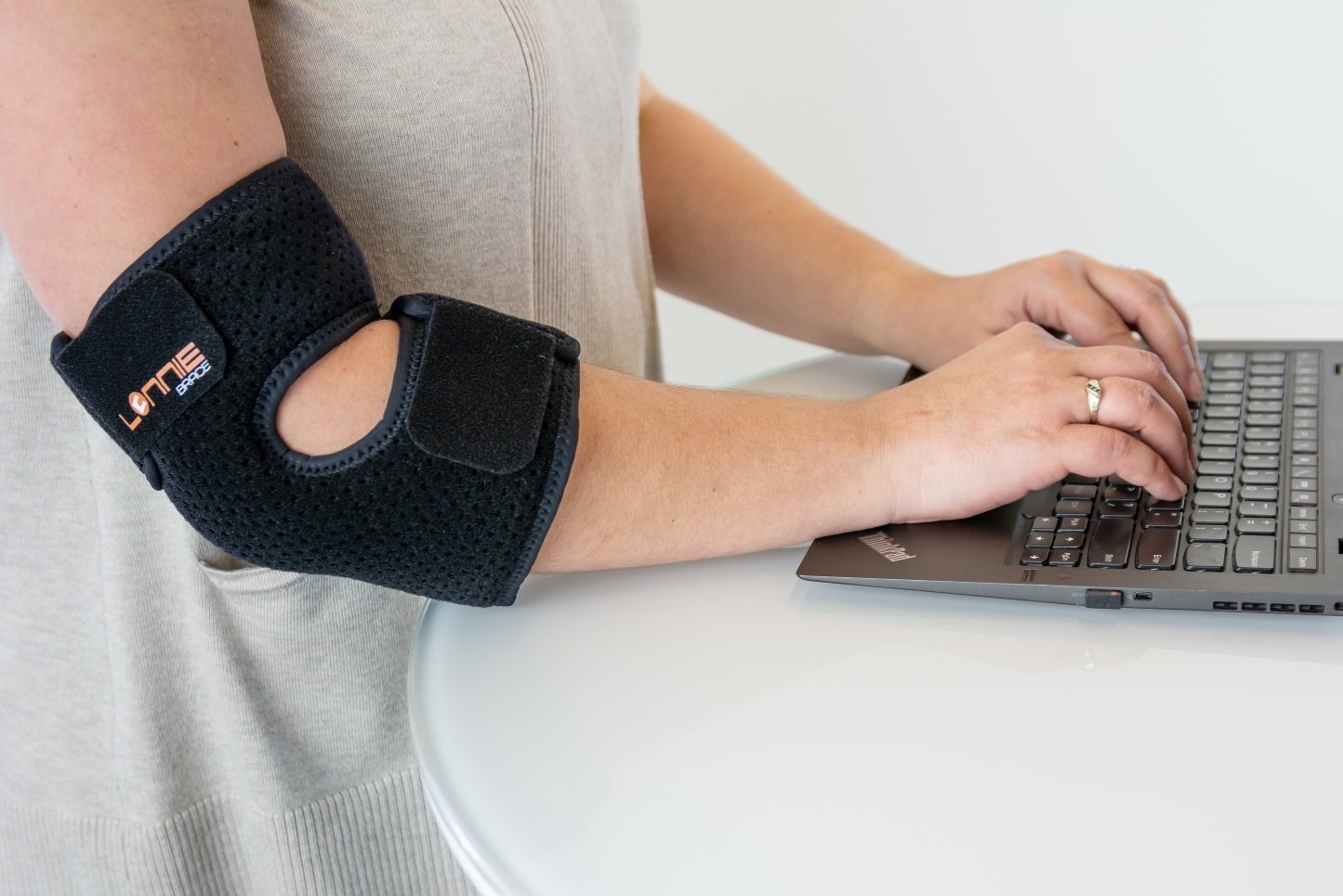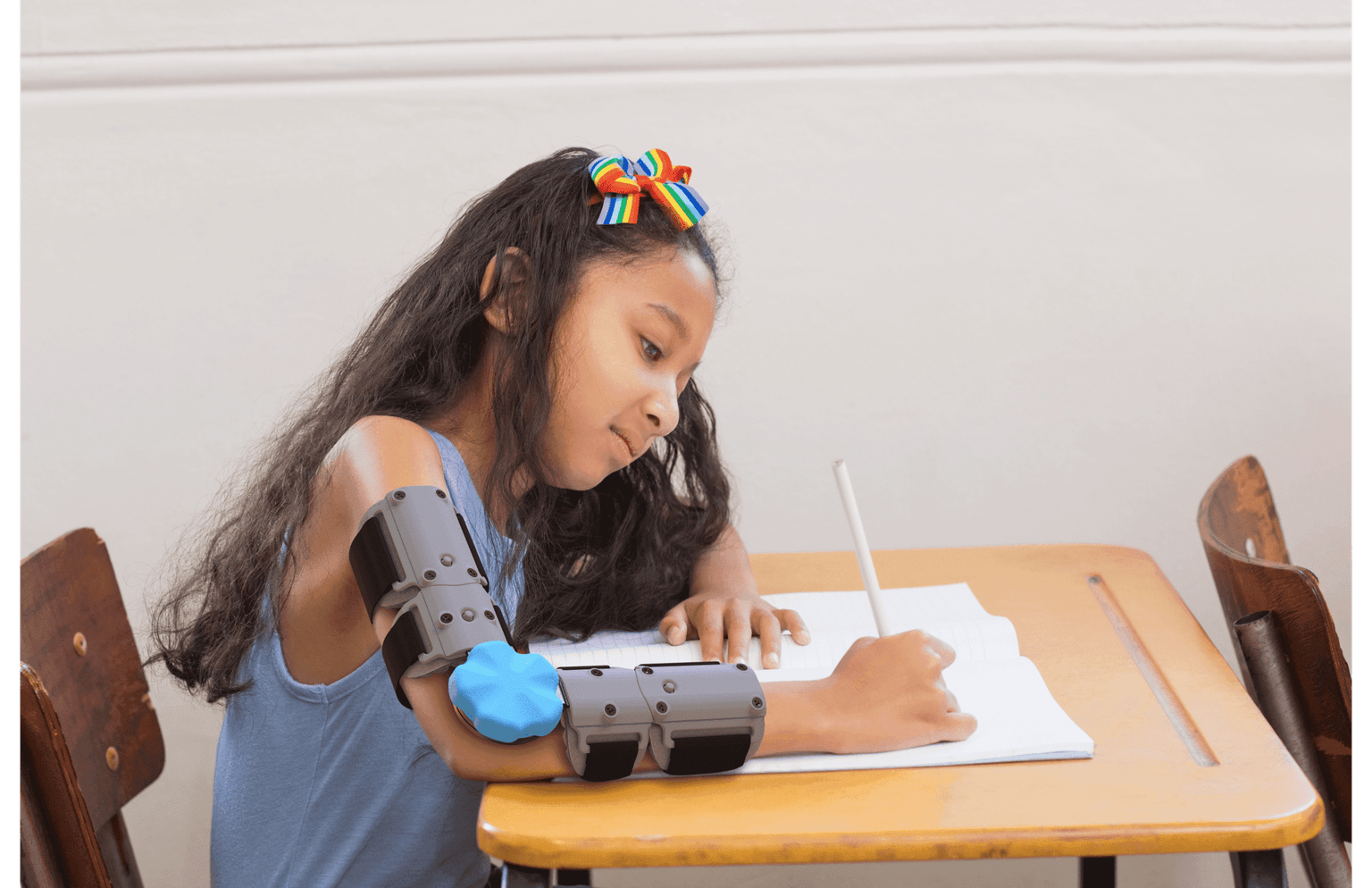 Here's how
we do it.
We support healthcare innovation through our Innovation Lab.
Non-profit health systems invest in The Innovation Institute and become "Member Owners" of the organization, gaining full access to Innovation Lab's soup-to-nuts innovation and commercialization program.
Member Owners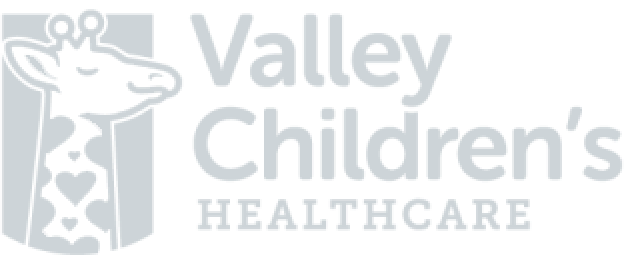 Innovate Today, Reshape Tomorrow's Healthcare at Innovation Lab
Experience the future of healthcare at our Innovation Lab – a dynamic hub sparking the creation of revolutionary medical devices and digital solutions. Together with industry experts and inventive minds, we are pioneering a transformative shift in patient care.
Our focus extends beyond product creation to revolutionizing patient care through commercially viable solutions. Let's reshape the future of healthcare together.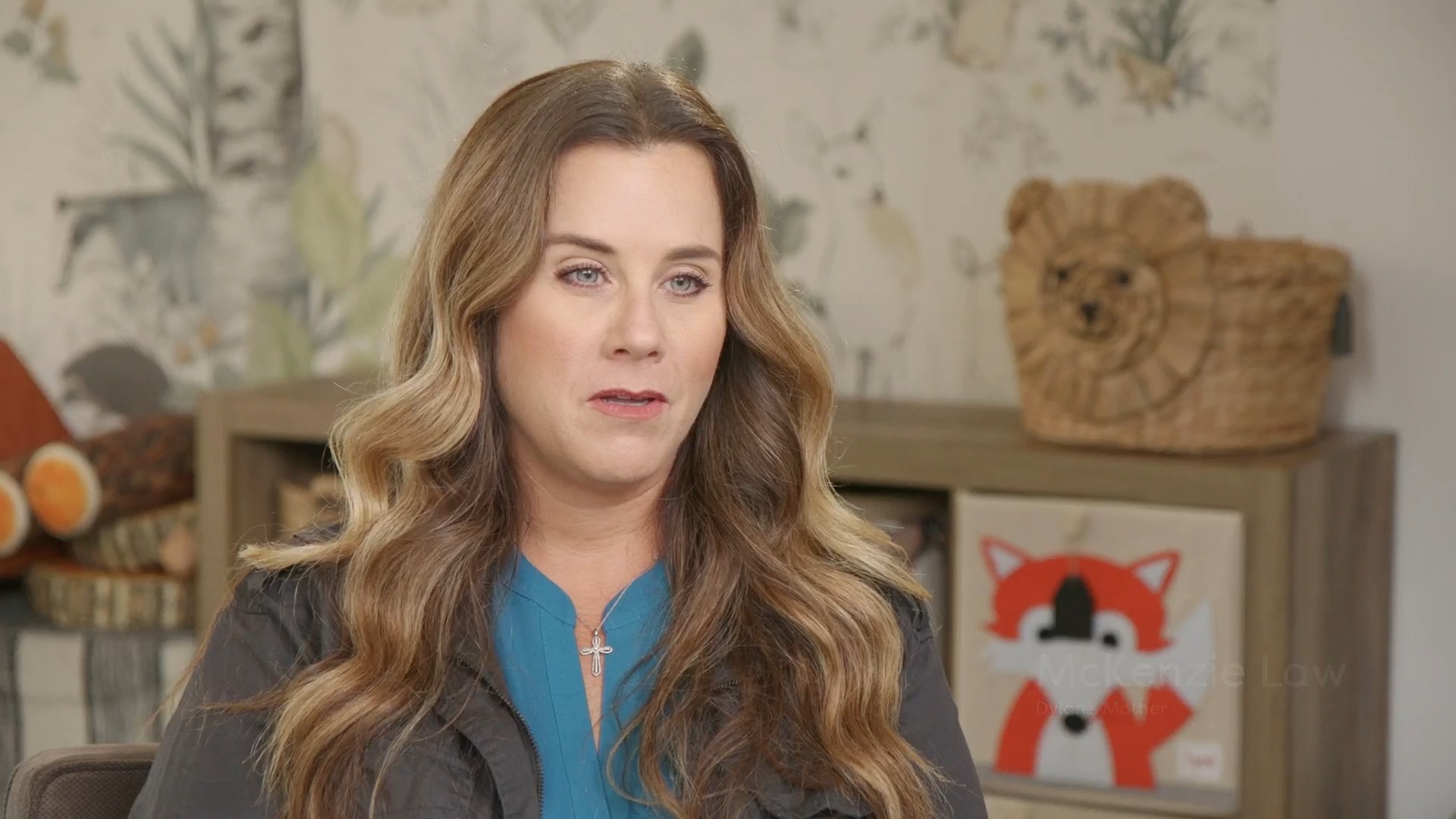 Watch this short video highlighting a nationally recognized innovation from Innovation Lab to help patients with upper extremity tremors.
Our Mission
We focus on innovation into perpetuity for the benefit of those systems that invest.
At the heart of our mission is a strategic commitment to scaling our portfolio companies and catalyzing the commercialization of transformative products and solutions through our renowned Innovation Lab. Our business blueprint is designed for autonomy, financial robustness, self-sustainability, and collaboration with synergistic organizations. The Institute thrives on strategic alliances, working hand in hand with industry, academic and venture partners to fulfill our mission. Join us as we shape the future of healthcare, one innovation at a time.