Start your career
Transforming care delivery and making a difference in people's lives.
We intend to transform the healthcare ecosystem with products and solutions that make healthcare delivery more efficient, cost effective and accessible to all.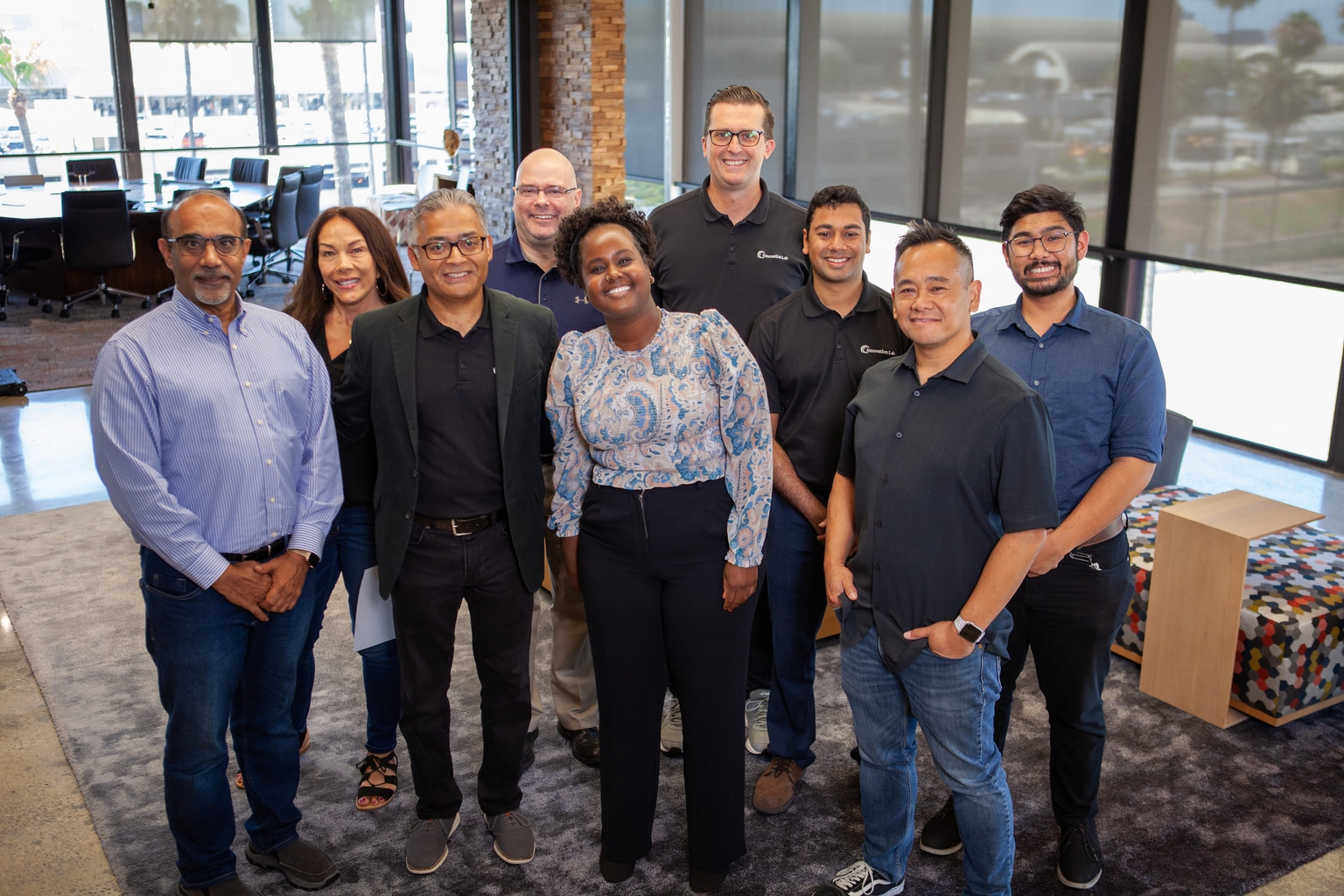 Pro Employee

Philosophy

The Innovation Institute strives to provide you with an environment where you can achieve personal, professional, and financial well-being.
We will work with you to make your growth our priority. We also believe that the most rewarding and productive employment relationships occur when there is good communication between managers and employees. We encourage open and honest dialogue among all employees.
Benefits at The Innovation Institute

Employee-centered design
Our benefits plans prioritize the health and productivity of our valued employees.

Generous and personalized
Tailored benefits empowering employees to choose what suits them and their families.

Comprehensive programs
Diverse programs for long-term investment and asset protection, ensuring a secure future.