Healthcare Funds
Fueling Future Healthcare Innovation
The institute invests in long-term innovation by participating in several healthcare-related investment funds including LRV Health, a venture capital fund that focuses on digital technologies, and HPA Growth Fund, a real estate fund that focuses on healthcare.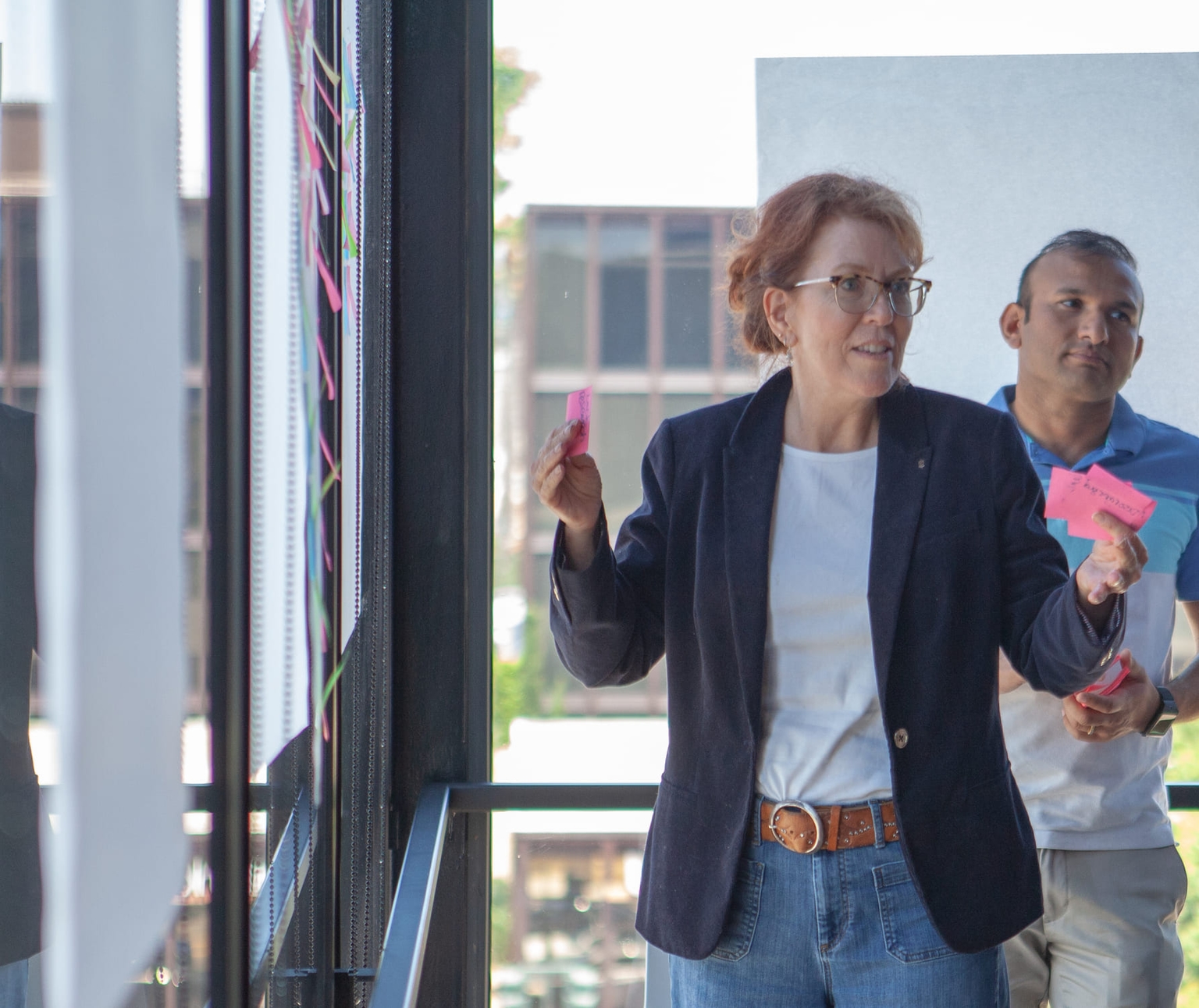 LRVHealth Growth Fund
LRVHealth is a healthcare venture capital platform connecting the largest strategic network of leading healthcare organizations with entrepreneurs addressing the industry's biggest challenges and opportunities.
LRVHealth's strategic limited partners include leading provider, payer and vendor organizations, comprising a network that touches one out of two healthcare consumers across the U.S.
LRVHealth pursues venture-stage investments in technology-based businesses in the healthcare sector, including but not limited to software, software-as-a-service, digital health solutions, technology-enabled services, clinical services, diagnostic tools, and medical devices. As an experienced life-cycle investor, the firm actively pursues Seed, Series A, Series B, and Series C stage investments.
The Innovation Institute participates as a co-general partner and strategic limited partner in LRVHealth's Fund IV. Innovation Lab and LRVHealth also work synergistically and collaborate on diligence by tapping into the collective network of subject matter experts from across our collective ecosystems.
Learn More

HPA Growth Fund
The HPA Growth Fund is an open-ended fund structure with the flexibility to hold real estate assets long or short term.
Since 2015, the Growth Fund has acquired and sold approximately $500 million in medical office and other healthcare related assets. The growth fund properties are managed by Healthcare Property Advisors (HPA), an Institute subsidiary. HPA is a vertically integrated, Southern California based health care real estate owner and operator. HPA assists owners and users of healthcare real estate to monetize, develop and reposition their assets through its discretionary, the HPA Growth Fund and other institutional capital sources.
Learn More